We are waiting for you at booth No. A3329 for the 26th Xiamen Industry Expo!
Date:2022-07-04 17:30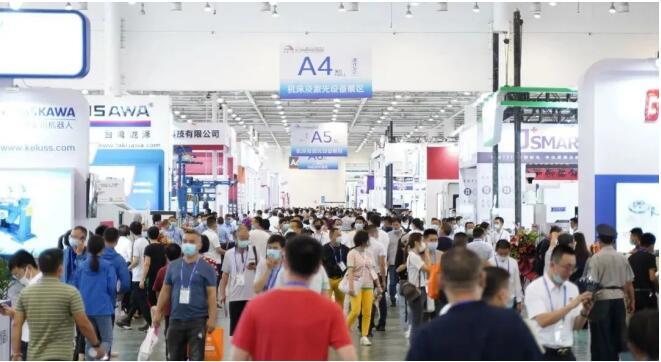 On July 7, 2022, the 26th "Xiamen Industry Fair" officially kicked off in Xiamen, and the whole exhibition will last for 4 days. This year's Industry Fair plans 11 exhibition halls, with a total exhibition area of 75,000 square meters and an exhibition scale of 3,600 international standard booths, which is expected to attract more than 70,000 professional merchants to visit and purchase.
As a national high-tech enterprise independent research and development and application of industrial automation products, since its establishment, it has been adhering to independent scientific research and innovation technology, strengthening product quality, and continuously launching cost-effective, stable and reliable products and solutions. Deeply understand the customer's operating environment and the process needs of various industries, provide customers with complete solutions, and create competitive advantages.
At this industry expo, Junchuang will bring new bus and standard PLC controller unveiled, let's meet together in the beautiful Ludao Xiamen, and look forward to in-depth exchanges and discussions with you!
A list of some of the exhibits
01. New EtherCAT bus type PLC - standard type
● Abundant communication ports
RS232, RS485*2, USB, Ethernet for user choice.
● Fully independent development platform
Support position mode CSP, speed mode CSV, torque mode CST, return mode HM, probe function Touch probe, I/O mapping and other functions.
● Get closer to the user
No need to import XML files, bus plug and play, military innovation software platform writing, simple to get started.
02. New EtherCAT bus type PLC - card type

● Easy terminal disassembly
Spring-loaded removable terminals make connection and maintenance more convenient.
● Small size
Small footprint: 108mm*80mm*75mm.
● Hardware capabilities
High-speed input/output: PLC body with 8/8 points high-speed input/output, frequency up to 200K.
Communication port: RS232/RS485/USB/Ethernet
Program capacity: 60K
03.Profinet/EtherCAT distributed remote I/O

● Coupler unit
Slave type: PROFINET, EtherCAT slave for user selection.
Ontology digital: The body has 16 inputs (NPN/PNP compatible), 16 outputs (NPN, PNP optional).
● Rich expansion
1 coupler can be connected to 16 extensions, and there are a wide range of expansion types: digital, analog, weighing, temperature modules.
04. New standard PLC

● Abundant communication ports
RS232, RS485*2, USB, Ethernet for user choice. BD board expandable.
● More convenient to use
Pluggable terminals, USB cable and USB stick mode can be switched by DIP switch.
● Rich expansion
Digital, analog, temperature, weighing extensions.
Want to know more? You are welcome to visit the site for a detailed answer by our staff.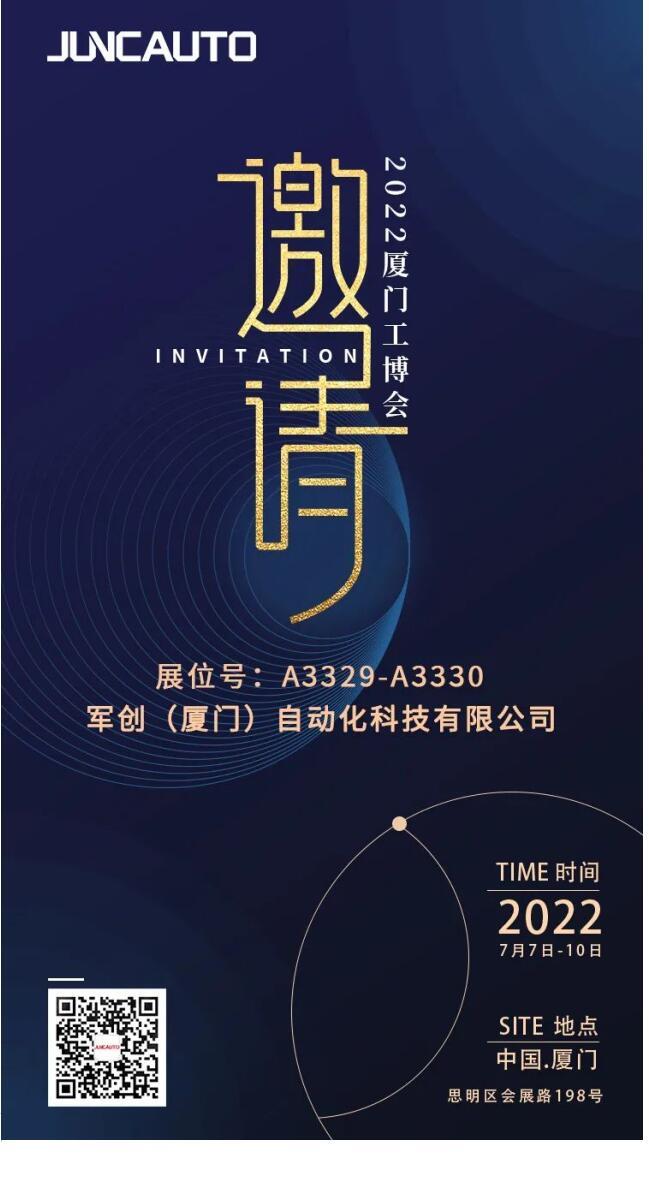 We are at the A3329-A3330 exhibition site
Looking forward to your visit!
Tips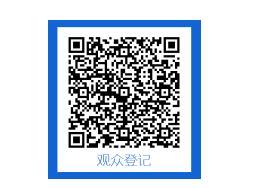 Note: During the epidemic prevention period, please do a nucleic acid test in advance and enter the venue with a 48-hour nucleic acid test certificate.
As an exhibitor, we will also make corresponding epidemic prevention and control preparations, actively cooperate with the prevention and control work, and provide you with a safe exhibition environment.