Finally wait until your | troops and meet with you 2022 wenzhou GongBoHui
Date:2022-08-01 18:00
The 29th China (Wenzhou) International Industry Expo 2022 (hereinafter referred to as "WIE2022 Wenzhou Industry Fair") was grandly opened on August 5-7 at the Wenzhou Olympic Sports Convention and Exhibition Center (the intersection of Olympic Sports 1st Road and Huanshan East Road, Longwan District, Wenzhou City).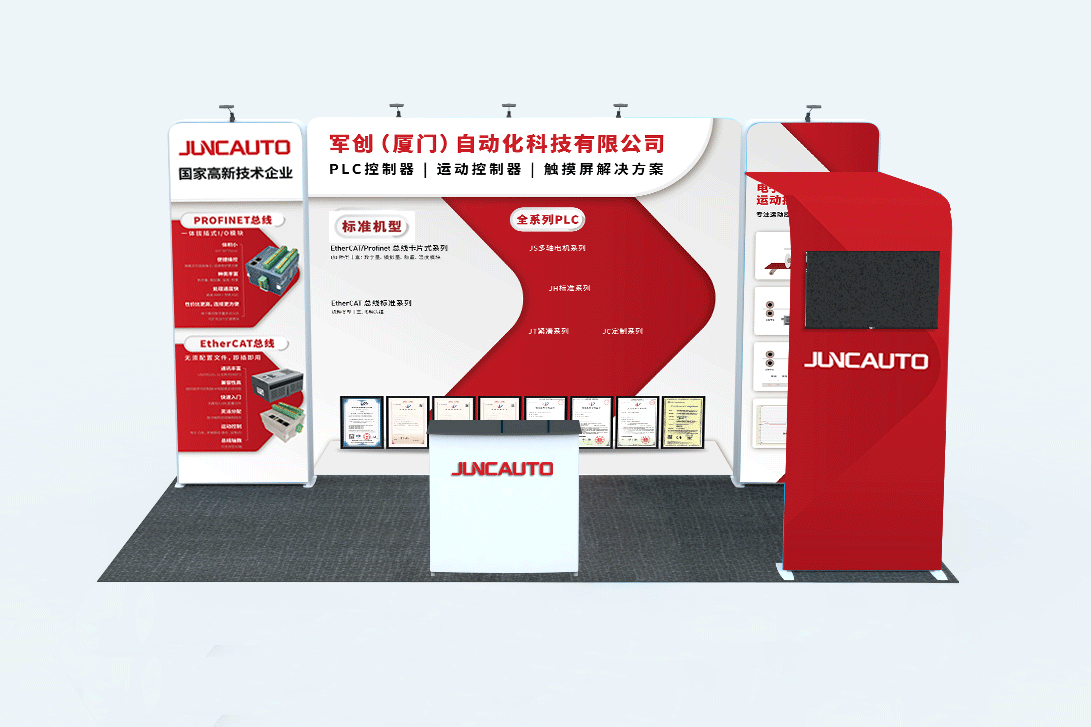 August 5-7, 2022
Wenzhou Olympic Sports Convention and Exhibition Center
Booth No. 2A274-275
As a state-level high-tech enterprise with independent research and development and application of industrial automation products, since its establishment, Junchuang has been adhering to independent scientific research and innovation technology, strengthening product quality, and continuously launching cost-effective, stable and reliable products and solutions. Deeply understand the customer's operating environment and the process needs of various industries, provide customers with complete solutions, and create competitive advantages.
Let's meet together in the beautiful deer city of Wenzhou to welcome this manufacturing industry event in southern Zhejiang and northern Fujian! At that time, welcome new and old customers to visit and exchange and learn more about products.
List of star products
1. EtherCAT bus type PLC host - standard type, card type

Rich communication ports
Communication interface: RS232, RS485*2, USB, Ethernet for user choice.
USB port dual-purpose function introduction
Function 1: U disk update program

Feature 2: Dual-head USB downloader
Use the business-to-public USB data cable to connect to the computer, implement online monitoring, facilitate the exchange of data with the computer, and its transmission speed is fast, up to 12Mbps.
Fully in-house development platform
Support position mode CSP, speed mode CSV, torque mode CST, return mode HM, probe function Touch probe, I/O mapping and other functions.
Get closer to your users
No need to import XML files, bus plug and play, military innovation software platform writing, simple to get started.
2. Profinet, EtherCAT bus type distributed I/0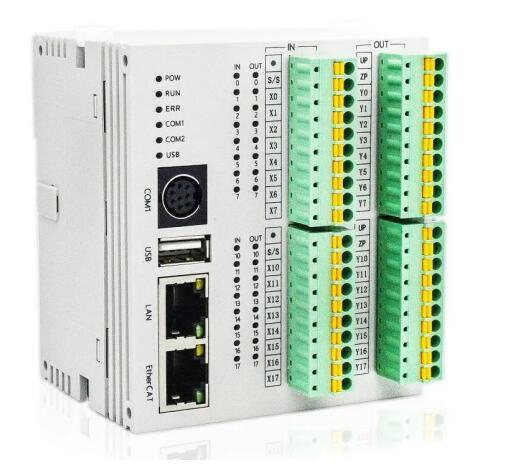 Coupler unit
Slave type: PROFINET, EtherCAT slave for user selection.
Ontology digital: The body has 16 inputs (NPN/PNP compatible), 16 outputs (NPN, PNP optional).
Extended rich
1 coupler can be connected to 16 extensions, and there are a wide range of expansion types: digital, analog, weighing, temperature modules.
Distributed remote module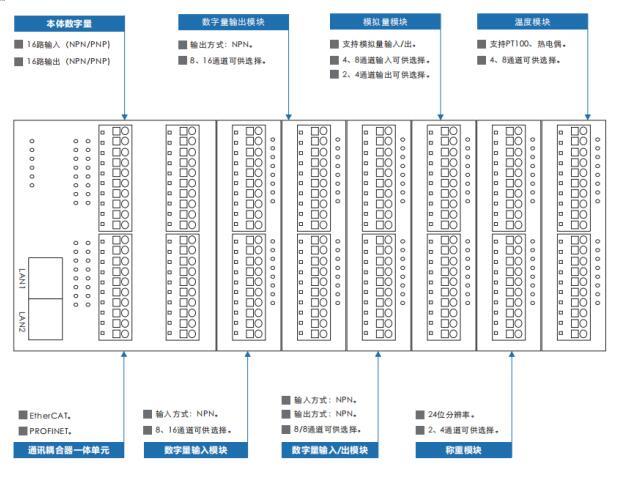 3. New standard PLC

Drive multi-shaft motors
The single board can drive up to 12-axis high-speed motors.
Rich communication ports
RS232, RS485*2, USB, Ethernet for user choice. BD board expandable.
Extended rich
Digital, analog, temperature, weighing extension, etc.
For more wonderful products, please visit Junchuang booth 2A274-275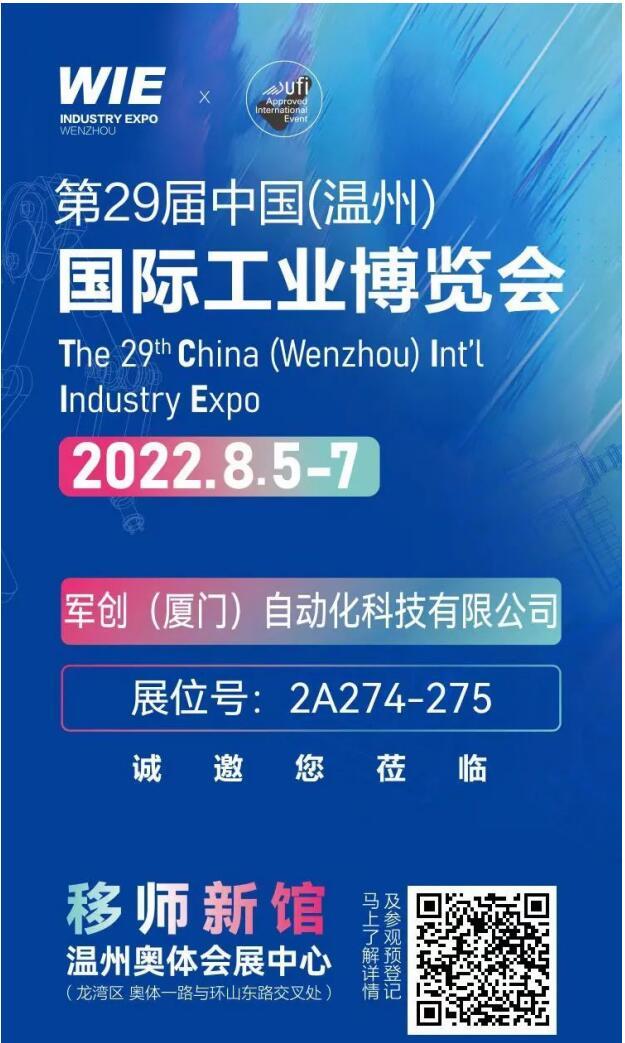 (Scan the code to receive the ticket for free)