The 22nd China International Fair for Investment and Trade will be held soon!
Date:2022-09-05 18:00
September 8-September 11
The 22nd China International Fair for Investment and Trade
(hereinafter referred to as "CIFIT")
It will be held in Xiamen, Fujian Province
This is one of the most influential international investment events in the world.
At that time, merchants from all over the world will gather in Xiamen
Witness the launch of this grand event.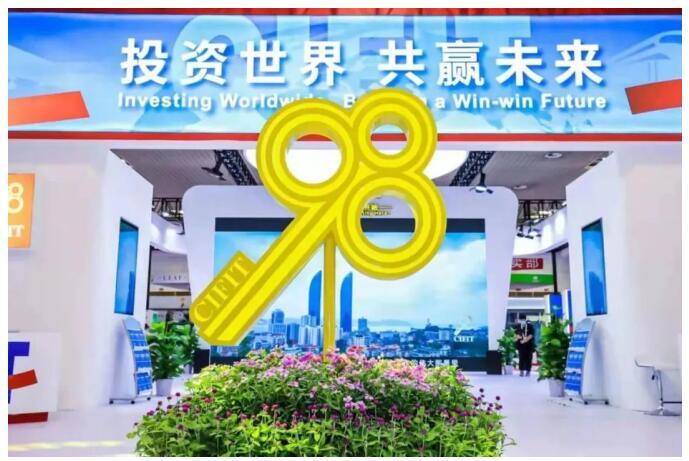 As a state-level high-tech enterprise with independent research and development and application of industrial automation products, since its establishment, Junchuang has been adhering to independent scientific research and innovation technology, strengthening product quality, and continuously launching cost-effective, stable and reliable products and solutions. Deeply understand the customer's operating environment and the process needs of various industries, provide customers with complete solutions, and create competitive advantages.
At this investment fair, Junchuang will represent Xiamen's local high-quality industrial products manufacturing enterprises, make a stunning appearance in the core area of the investment fair, show Xiamen intelligent manufacturing products to the world, and expand domestic and foreign markets! At that time, we will bring "a variety of star products" to the T270 booth in Hall A2. Welcome new and old friends to visit the Junchuang booth and welcome this international event with us!
List of some star products
1. New standard PLC

Drive multi-shaft motors
The single board can drive up to 12-axis high-speed motors.
Rich communication ports
RS232, RS485*2, USB, Ethernet for user choice. BD board expandable.
Extended rich
Digital, analog, temperature, weighing extensions.
2. EtherCAT bus type PLC host - card type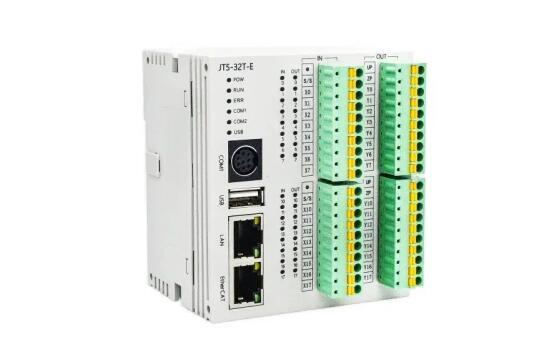 Easy terminal removal
Spring-loaded removable terminals make connection and maintenance more convenient.
Small size
Small footprint:93mm*80mm*60mm
Hardware capabilities
High-speed input/output: PLC body with 8/8 points high-speed input/output, frequency up to 200K.
Communication port:RS232/RS485/USB/Ethernet
Program capacity: 60K
3. New EtherCAT bus type PLC - standard type

Rich communication ports
RS232, RS485*2, USB, Ethernet for user choice.
Fully in-house development platform
Support position mode CSP, speed mode CSV, torque mode CST, return mode HM, probe function Touch probe, I/O mapping and other functions.
Get closer to your users
No need to import XML files, bus plug and play, military innovation software platform writing, simple to get started.
4.Profinet/EtherCAT distributed remote I/O

Coupler unit
Slave type: PROFINET, EtherCAT slave for user selection.
Ontology digital: The body has 16 inputs (NPN/PNP compatible), 16 outputs (NPN, PNP optional).
Extended rich
1 coupler can be connected to 16 extensions, and there are a wide range of expansion types: digital, analog, weighing, temperature modules.
September 8-11
The exhibition lasted 4 days
More wonderful products
Right on the A2T270
Looking forward to your arrival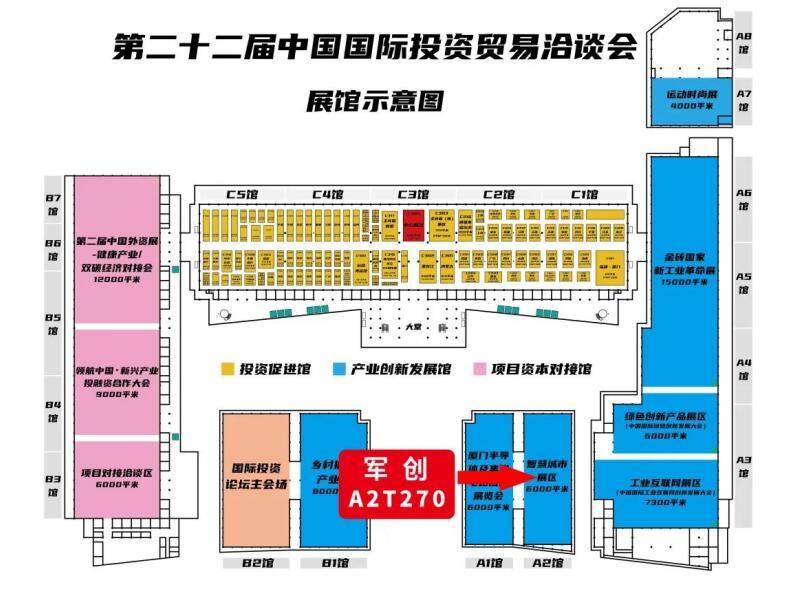 Tips: Visitors are required to apply for a guest card
I. Online Certification:
After the online application is approved before September 2, please present your valid ID to the merchant registration center (West Hall B3, Hall B, Convention and Exhibition Center) from September 6 to September 10 from 9:00-17:00 to collect the guest card.
II. On-site certification:
Temporary merchants, please present your valid ID and 1 business card to the merchant registration center or merchant check-in point located in the convention and exhibition center to apply for a guest card on site.
Processing time: According to the relevant activities of the organizing committee, the registration center will be open to the public from 9:00 on September 9 for on-site admission permit processing.
Location: Merchant Registration Center (West Hall B3 of Hall B of the Convention and Exhibition Center), Check-in Point of Merchants (Convention and Exhibition Center: North Gate of Hall B6 of Hall B, West Hall A3 of Hall A and East Gate of Hall A8; South Gate of the Conference Center)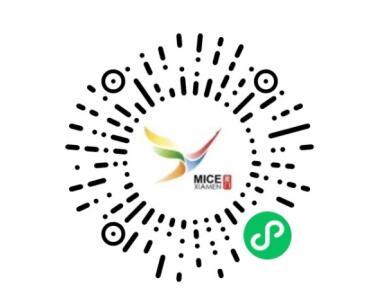 Xiamen exhibition code
Note: During the epidemic prevention period, please do a nucleic acid test in advance and enter the venue with a 48-hour nucleic acid test certificate. Please register the "Xiamen Exhibition Code" in advance before entering the museum.