Solution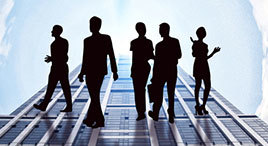 Download Center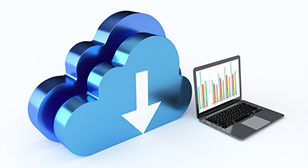 JC customized winding machine
JC customized winding machine
Program capacity: 30k program area
Drive motor: 6 sets
Input power supply: DC24V
Communication port: RS232/USB
Applied to winding machine

---
Product Functions
Model

Function

39DI/32DO (NPN transistor), 1/6 point maximum 200K high-speed input/output, drive motor 6

台。

RS232/USB, expandable 256/256 points,

applied to winding machine
Product Features
Built-in multiple interpolation algorithms: straight line, arc, spiral winding, etc.

A variety of cable routing methods: free start and stop, side, increment or decrease by layer, start and stop of each layer, etc.

The maximum pulse output frequency of each axis can reach 200Khz.

General-purpose I/O ports with up to 39 inputs and 32 outputs expandable to 256 isolated inputs/outputs.

With 32-bit ARM+DSP as the core, it can control 6-axis stepper and servo motors to complete various complex single-axis and multi-axis movements.

The tensioner can be controlled by output 0-10V.
System block diagram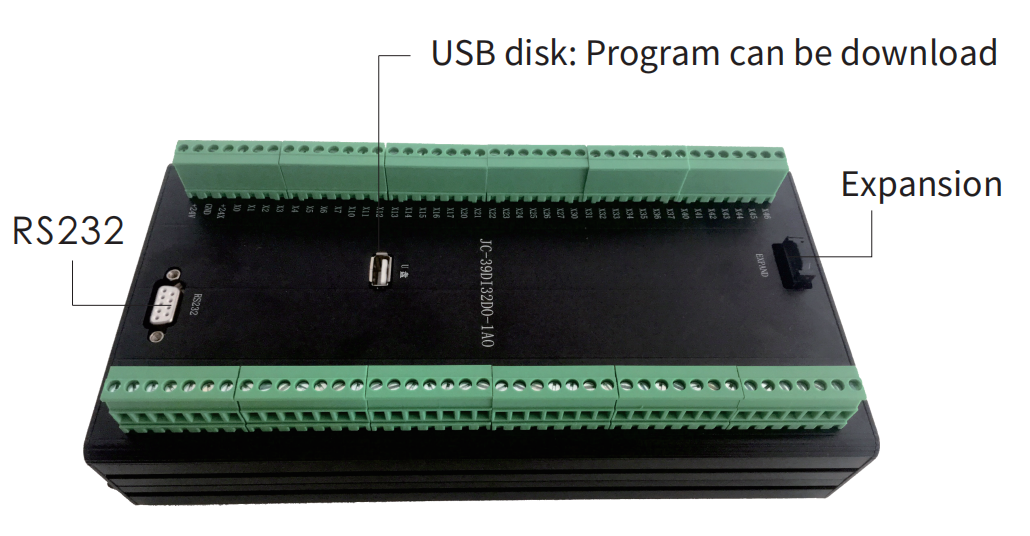 Product wiring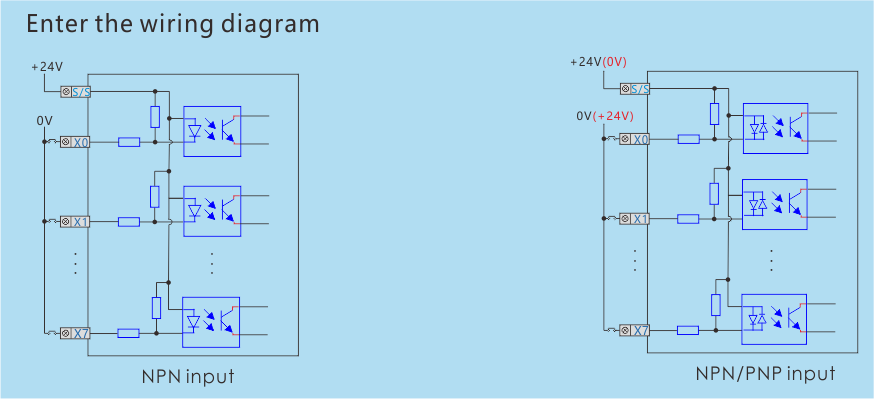 Model List

Communication Parameters