Solution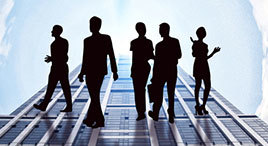 Download Center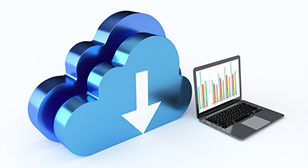 JC customized packaging machine
JC customized packaging machine
Program capacity: 30k program area
Drive motor: 12 sets
Input power supply: DC24V
Communication port: RS232/USB
Exclusive controller of tea packaging machine
---
Product Functions
Model

Function

32DI/40DO (NPN transistor), 12-point maximum 200K high-speed output, drive 12 motors;

2 temperature acquisition inputs, supporting PT100/thermocouple, with PID autotuning, measurement maximum range

200°C, accuracy error 1°C;

2 weighing acquisition inputs, accuracy error ± 0.1g;

4 SSR solid state relay AC outputs (drive vibration plate);

RS232/USB, expandable 256/256 points,

exclusive controller for tea packaging machine.
Product Features
Adopt dual scale design to improve weighing efficiency. The weighing input signal is fed back to the vibrating plate control circuit to form a closed-loop control system. Large weight deviation and fast vibration; The weight deviation is small and the vibration is slow. Its weighing accuracy can reach ±0.1g.

Adjust the heating time through PID control to realize closed-loop control of temperature, the measurement range is (±1+200)°C, through the self-tuning function of the system, the best PID parameter value is obtained, and the accuracy error is less than 1°C.
Operation interface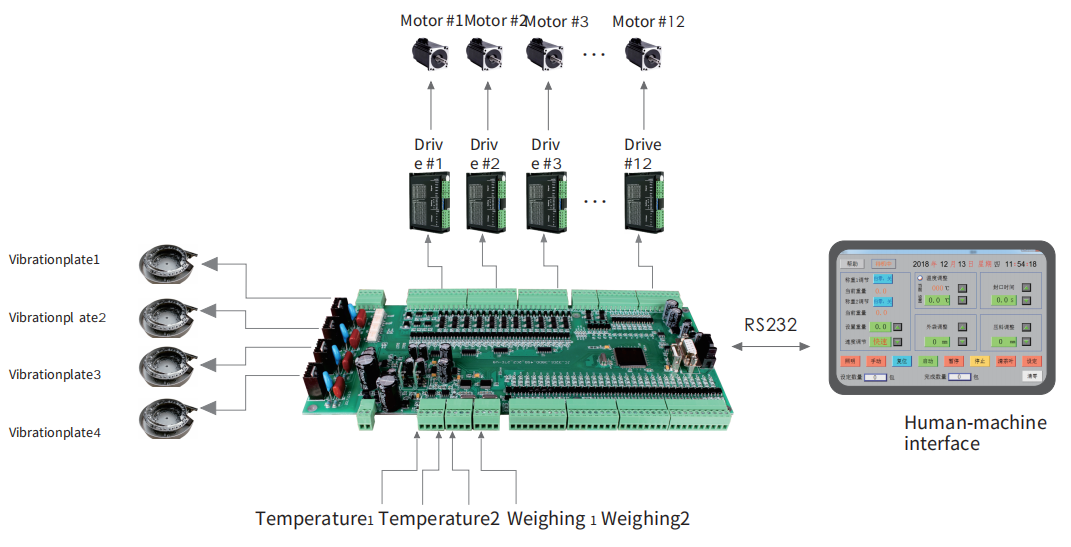 Product wiring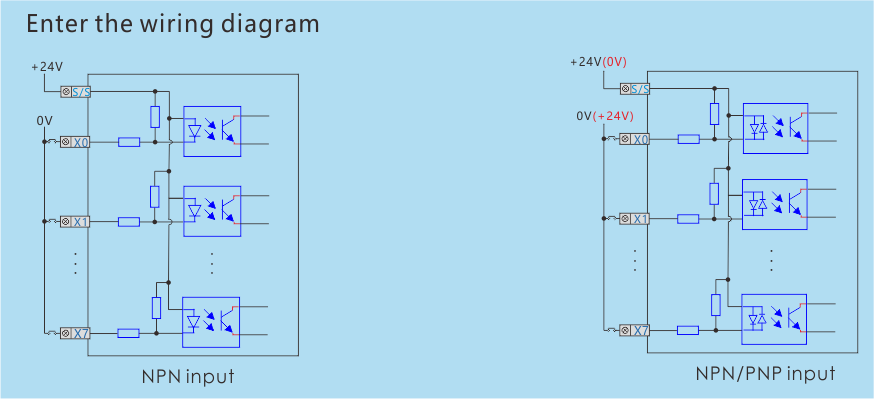 Model List

Product Advantages