Solution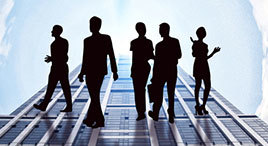 Download Center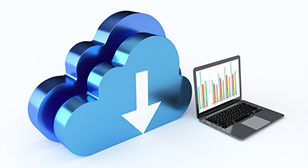 SE series digital quantity 16 points
SE series digital quantity 16 points
Input power supply: DC24V
Can be used in a variety of work environments
High reliability and strong anti-interference ability
Matching hosts: JS, JM, JC, JE, JEM series

collocation JS/JM/JE/JEM/JC
---
Product Functions
| | |
| --- | --- |
| Model | Function |
| | 16-point digital input expansion, 16DI (drain) |
| | 16-point digital output expansion, 16DO (NPN transistor output) |
| | 16-point digital input/output expansion, 8DI/8DO (NPN transistor) |
| | 16-point digital output extension, 16DO (relay) |
| | 16-point digital input/output expansion, 8DI (drainage)/8DO (relay) |
Naming Rules

Product Features
Each channel of input and output adopts photoelectric isolation, which has high reliability and strong anti-interference ability.

The power supply has reverse polarity protection and surge absorption function, which can be applied to a variety of working environments.

The maximum number of digital I/O points is: 256DI/256DO.

One mainframe can carry 16 expansion modules.
Product wiring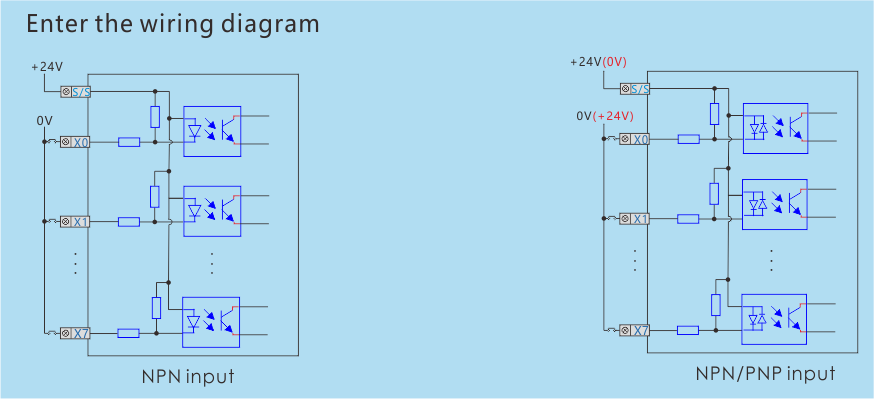 Product size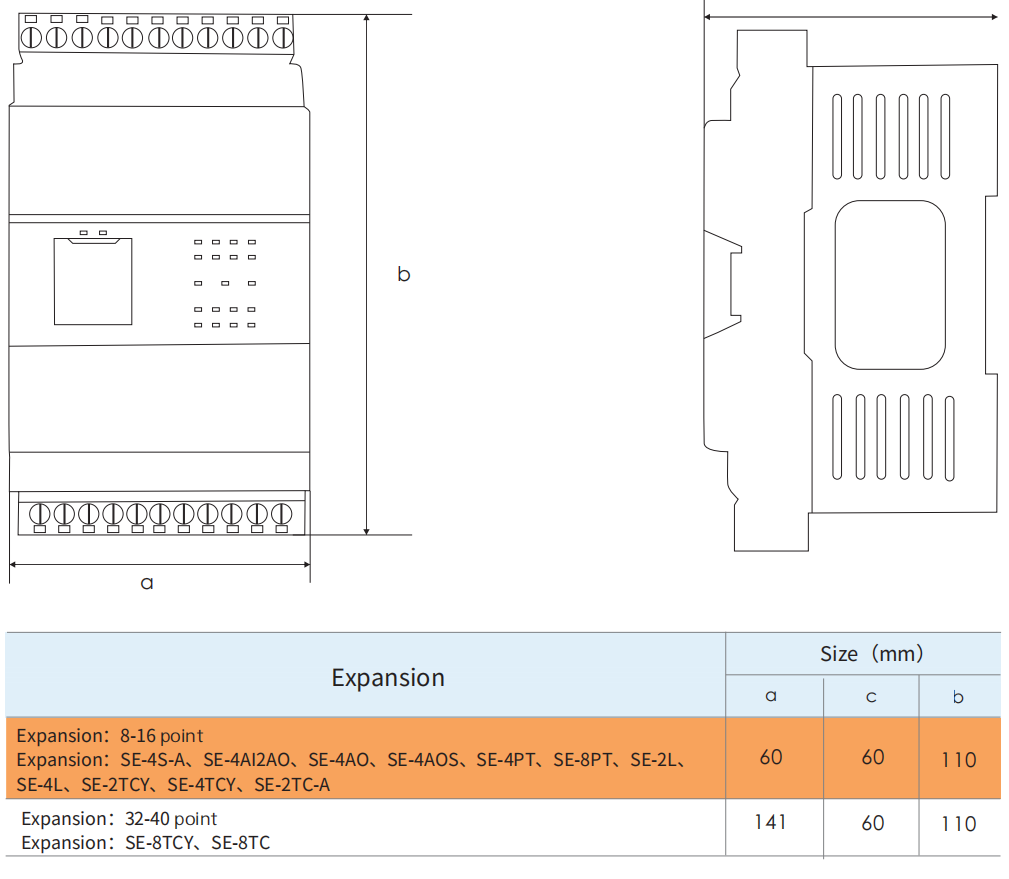 Model List