Solution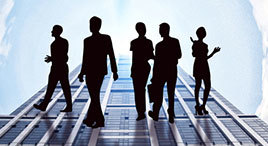 Download Center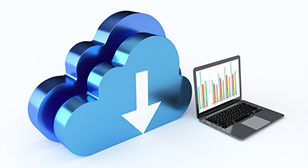 JH2M motion control 32 point host
JH2M motion control 32 point host
Program capacity: 60k program area
Input power supply: DC24V/AC100V-240V
Communication port: RS232/RS485 * 2/USB/Ethernet/EtherCAT
Expandable with: HE series

---
Product Functions
Model
Function

32-point bus-type motion control host, 16DI/16DO

(NPN), 8-point

maximum 200K high-speed input (X0-X7, 4-way

AB phase), 8-point maximum 200K high-speed output, 8 axes of drive motor, 8 axes of pulse shaft and bus shaft, can

be freely assigned.

Communication interface: RS232/RS485*2/ USB/Ethernet/EtherCAT, 1 BD board

, the left expansion interface can be connected to the

Internet of Things module or 485 communication module, and the right side can be connected to 16 expansion modules (connected to the host maximum digital input/

Output is 256

/256), with perpetual calendar, with electronic cam, DC24V power supply

The corresponding product sticker model is: JH2M-32T-E

32-point bus-type motion control host, 16DI/16DO

(NPN), 8-point

maximum 200K high-speed input (X0-X7, 4-way

AB phase), 8-point maximum 200K high-speed output, 8 axes of drive motor, 8 axes of pulse shaft and bus shaft, can

be freely assigned.

Communication interface: RS232/RS485*2/ USB/Ethernet/EtherCAT, 1 BD board

, the left expansion interface can be connected to the

Internet of Things module or 485 communication module, and the right side can be connected to 16 expansion modules (the maximum digital input/output of the host is 256/256), with perpetual calendar, with electronic cam, AC100V-240V power supply

The corresponding product sticker model is: JH2M-32T-E

32-point host, 16DI/16DO

(NPN), 8-point max 200K

high-speed input (X0-X7, 4-way AB phase), 8-point max

200K High-speed output, drive motor 8 axes, pulse shaft and bus shaft total 16 axes, freely assignable.

Communication interface: RS232/RS485*2/USB/Ethernet/EtherCAT, 1 BD board

, the left expansion interface can be connected

to the Internet of Things module or 485 communication module, and the right side can be connected to 16 expansion modules (with the maximum digital input of the host

In/out is 256/256), with perpetual calendar, DC24V power supply

The corresponding product sticker model is: JH2M-32T-E

32-point host, 16DI/16DO

(NPN), 8-point max 200K

high-speed input (X0-X7, 4-way AB phase), 8-point max

200K High-speed output, drive motor 8 axes, pulse shaft and bus shaft total 16 axes, freely assignable.

Communication interface: RS232/RS485*2/USB/Ethernet/EtherCAT, 1 BD board

, the left expansion interface can be connected

to the Internet of Things module or 485 communication module, and the right side can be connected to 16 expansion modules (with the maximum digital input of the host

In/out is 256/256), with perpetual calendar, DC24V power supply

The corresponding product sticker model is: JH2M-32T-E

32-point host, 16DI/16DO (NPN), 8-point maximum 200K high-speed input (X0-X7, 4 AB phase), 8-point maximum 200K high-speed output, drive motor 8 axes, pulse shaft and bus shaft total 32 axes, can be freely assigned. With electronic cam, support C language.
Communication interface: RS232/RS485*2/USB/Ethernet/EtherCAT, 1 BD board, the left expansion interface can be connected to the Internet of Things module or 485 communication module, the right side can be connected to 16 expansion modules (the maximum digital input/output of the host is 256/256), with perpetual calendar, DC24V power supply

The corresponding product sticker model is: JH2M-32T-E

32-point host, 16DI/16DO (NPN), 8-point maximum 200K high-speed input (X0-X7, 4 AB phase), 8-point maximum 200K high-speed output, drive motor 8 axes, pulse shaft and bus shaft total 32 axes, can be freely assigned. With electronic cam, support C language.
Communication interface: RS232/RS485*2/USB/Ethernet/EtherCAT, 1 BD board, the left expansion interface can be connected to the IoT module or 485 communication module, the right side can be connected to 16 expansion modules (the maximum digital input/output of the host is 256/256), there is a perpetual calendar, AC100V-240V power supply

The corresponding product sticker model is: JH2M-32T-E
Naming Rules

Product Features
Expandable to 256 isolated inputs/outputs.

Advanced power-down preservation technology, program permanent storage.

Pulse control mode: can drive up to 12 axis stepper/servo motor.

The program is encrypted and can be set whether to upload to protect the user's intellectual property rights.

You can download the program by plugging in a USB stick or use a dual-ended USB cable to download and monitor the program, the communication speed is faster, and the download rate can reach 12Mbps.

Using RS232, RS485 dual communication ports, can realize HMI or PC communication, compatible with MODBUS ASCII, MODBUS RTU communication protocol.
System block diagram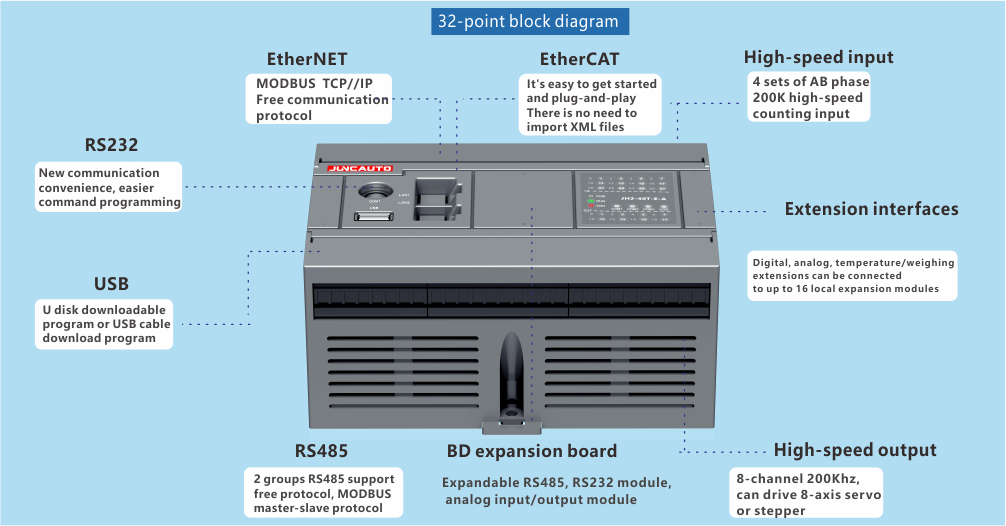 Product wiring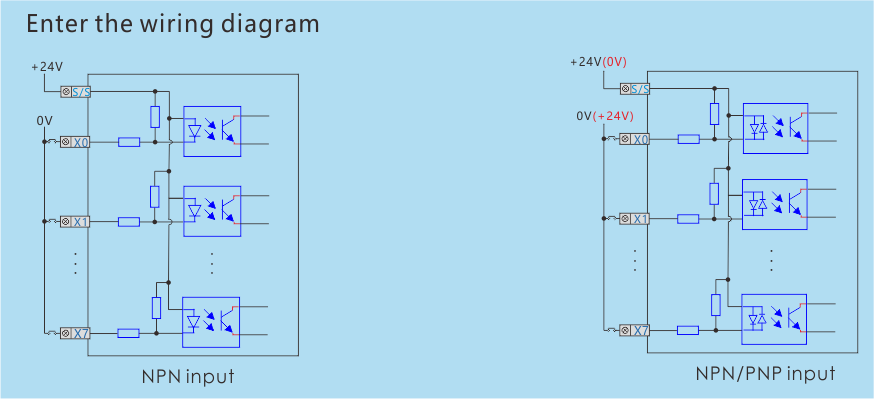 Product size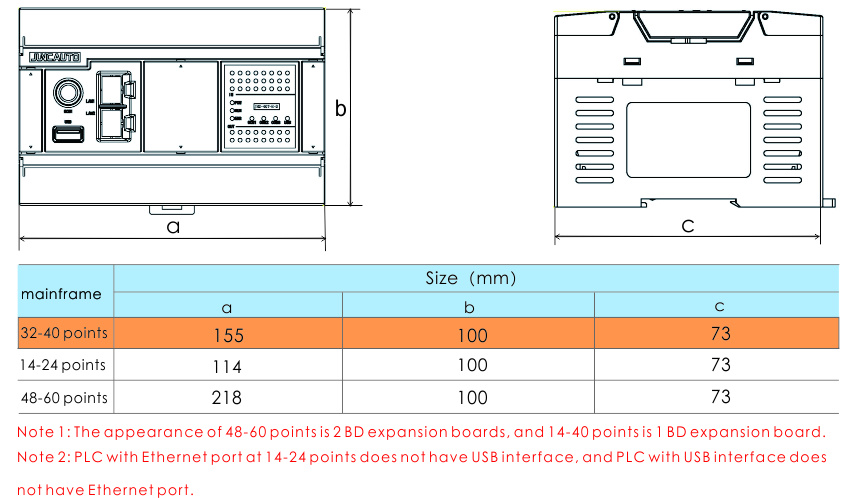 Model List

Electronic cam PLC with oscilloscope function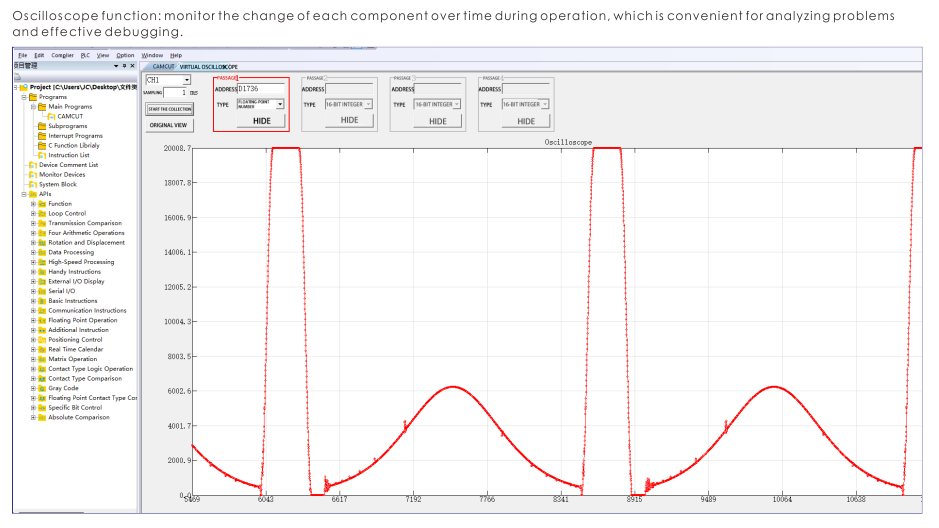 Motion control functions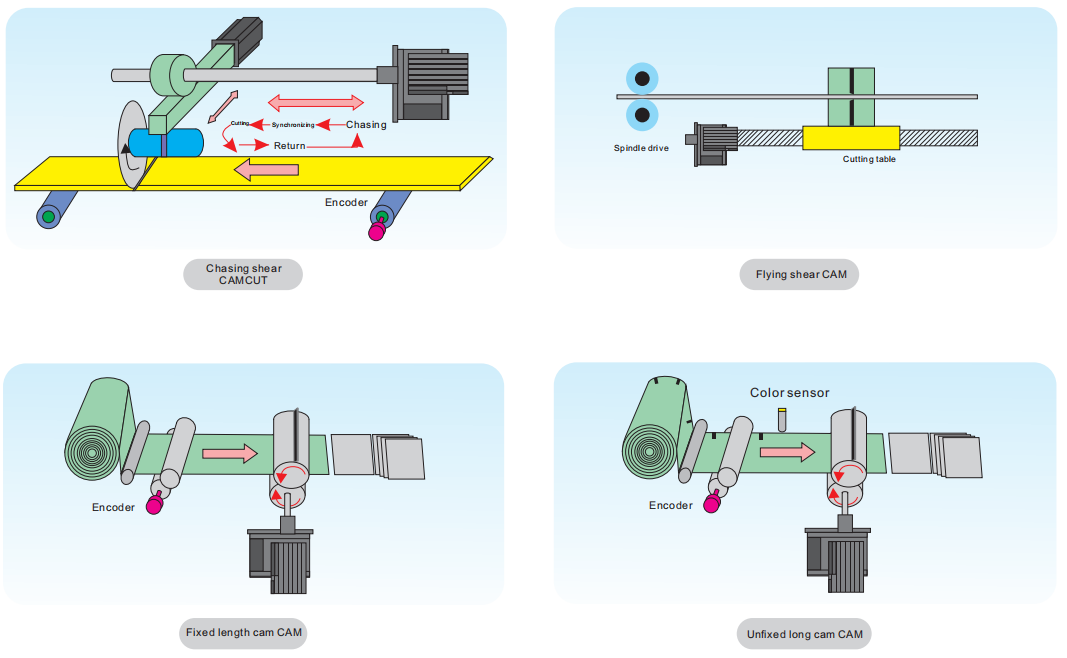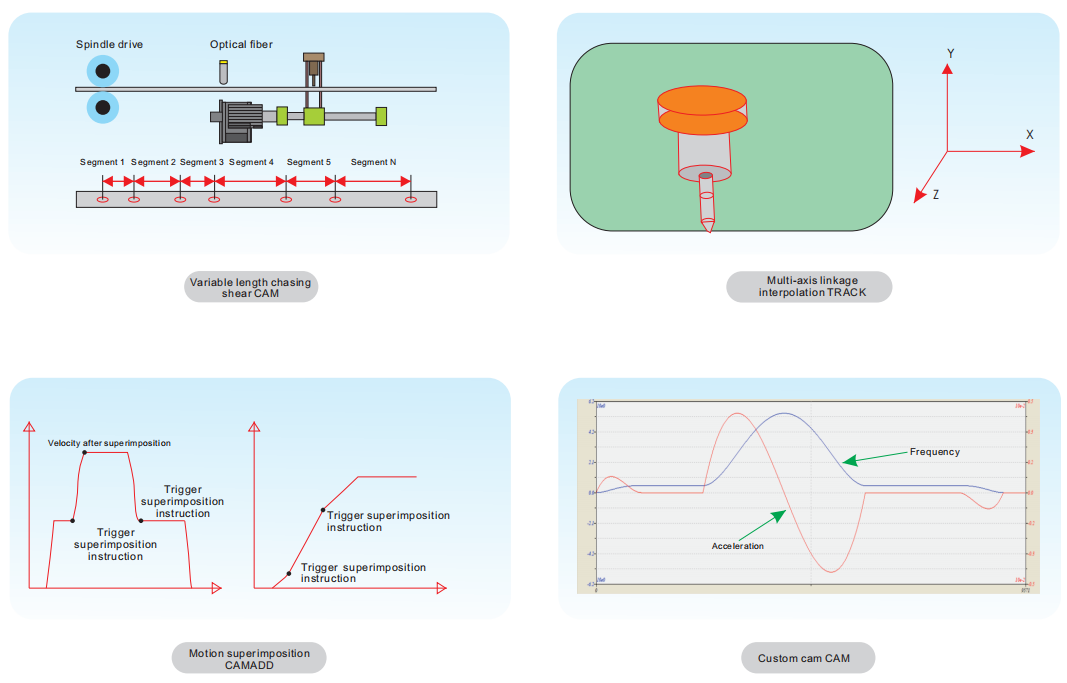 Typical applications